Vietnamese Visas for New Zealanders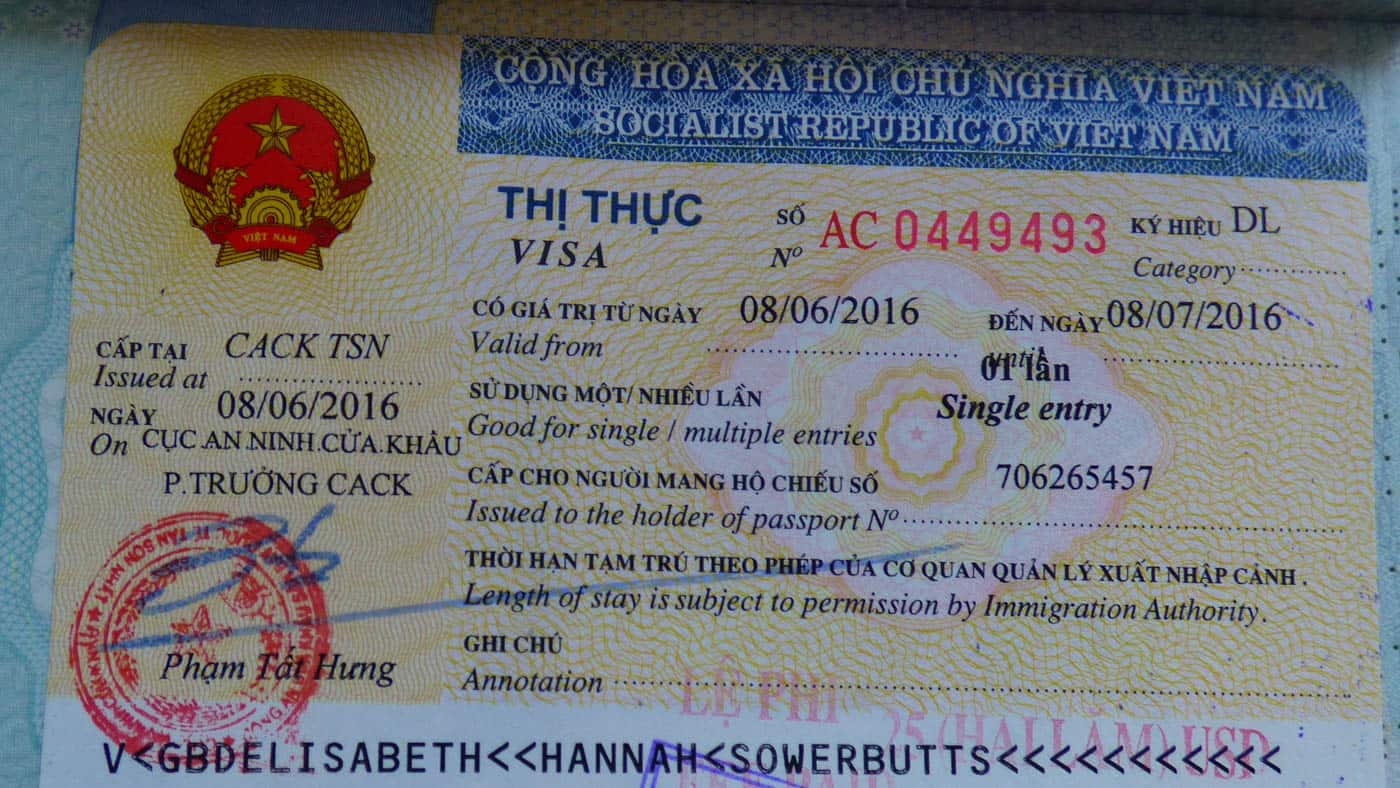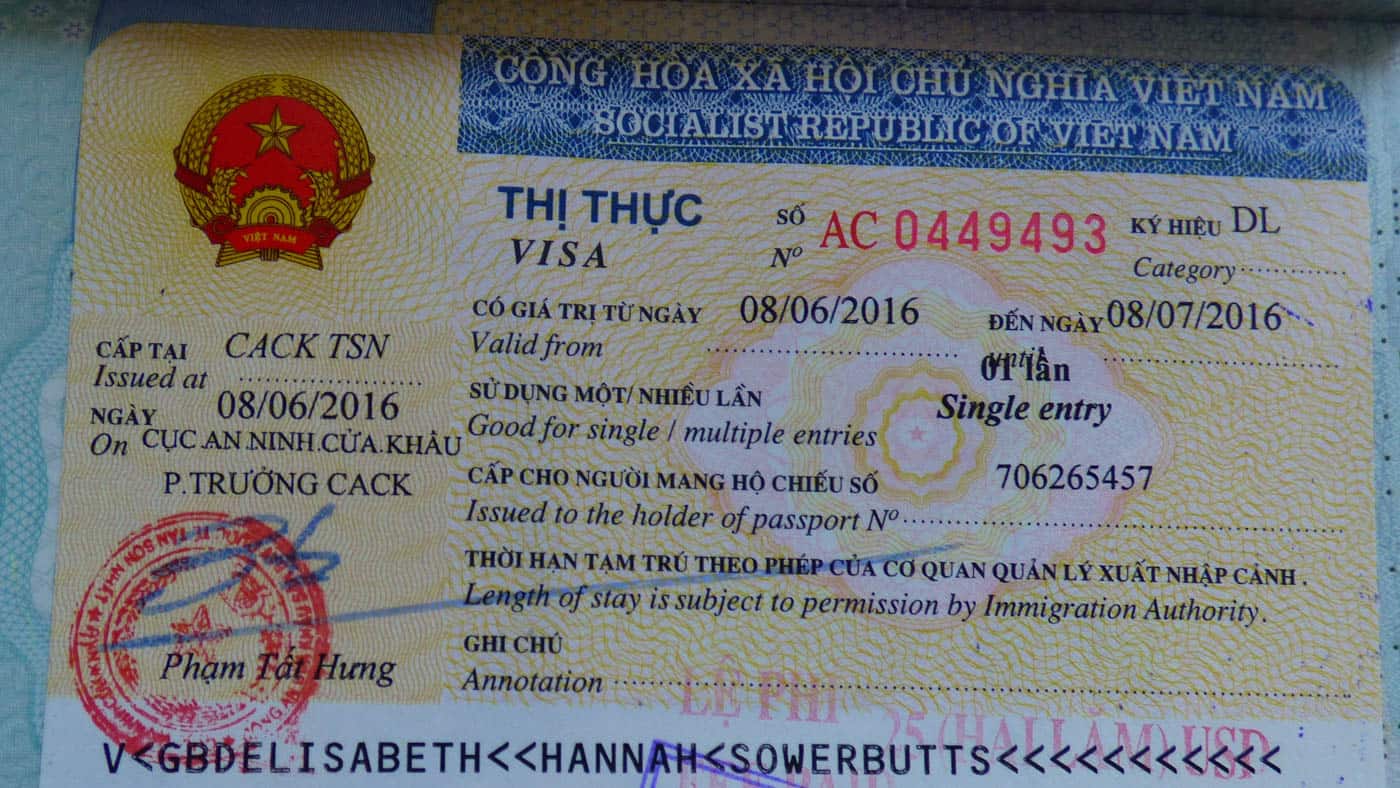 Short answer - yes you need a Vietnamese visa if you travel on a New Zealand passport. (If you are a dual citizen of the UK or some European countries - you can  fly in (not  a land crossing) for 15 days without a visa).
First Things First
Before you start  though - when does your passport expire? You'll need your NZ passport to be valid for 6 months AFTER the date you plan to leave Vietnam. Thank goodness we are back to 10 year passports! So step one, if you need to, renew your passport! Unlike other countries (looking at you the UK), the NZ passport office is fast and efficient and you'll get a new passport within about 10 days.
Having sorted that out, and assuming you know how long you want to stay and whether you need a multiple entry visa (e.g. if you are doing a side trip to Cambodia but returning to Vietnam).
Note -rules for cruise ship passengers are a little different - see your cruise line for details.
How To Get a Visa for Vietnam
There are three ways  for a kiwi to get a Vietnamese visa:
a visa from the Vietnamese Embassy in Wellington;
a  visa on arrival (VOA) letter which allows you to receive a visa on arrival at the airport in Vietnam;
getting a visa in a third country such as Bangkok or Phnom Penh.
If you are travelling overland to Vietnam then you can't use a VOA letter - you'll either have to get a visa along the way (cheaper) or from the Embassy in  Wellington before you leave.
Getting a Visa From the Vietnamese Embassy, Wellington
The Vietnamese  Embassy is centrally located in Gilmer Terrace, just off  Lambton Quay. That's the good news.  The bad news is that you will have to drop your passport off, plus the form (which is currently not downloadable from the website) and your photos, plus your fee, and then return several days later to pick up the visa. Or you can mail your passport to them - and pay for the return courier fee. And how much will this cost? Well that's a bit of a secret - though when I asked it was  NZ$120 without haggling. Yup seriously worldwide the price of visas vary a lot depending on how much the local profit centre  embassy thinks the locals will pay.
Are you flying into Vietnam?
There are now plenty of ways to fly to Vietnam - we flew with Jetstar via Australia, but Air New Zealand now flys direct to HCM City and indirectly via China. Vietnam also has long land boarders with Cambodia, Laos and China-  all of which allow foreigners to cross-overland.
If you are flying in (doesn't matter how you are leaving) then you have a better option for getting a visa for  Vietnam:
Visa on Arrival Letters (VOA) for Vietnam
The VOA involves two steps:
You buy an invite to get a VOA - this is issued by the Vietnamese government, in Vietnam, but you pay a Vietnamese-based travel agent to do this for you;
You present your VOA letter on arrival at the airport in Vietnam (HCM City (SGN), Hanoi (HAN), Nha Trang (CXR) or Danang (DAD) only. You pay a fee and are issued your visa on the spot before entering the country.
A VOA is NOT an alternative to getting a visa to Vietnam - you end up with the same visa - it's an alternative way  of getting the same visa as you get from Embassy.
The benefits are:
Your passport never leaves you - having passports at embassies can be a nuisance if you need it for other purposes ie visas. It also avoids the potential risk of sending a passport in a courier if you don't live in Wellington.
It's cheaper. For single entry 1 month visa the VOA invite will cost about US$10 plus another US$25 at the border.
Recommended VOA Approach for Kiwis
Apply to a recommended agency - we used  http://vietnamvisapro.com/ Cost approximately US$10/person - cheaper the more people you apply for. More expensive for urgent service - but  the regular service is two working days (we  applied on a Sunday evening and had the approval the following afternone).
You will receive a PDF  of your approval letter. You need to print this out and bring it with you - and you may need to show it to your airline to prove your ability to enter Vietnam.
Before you leave NZ  download  and fill in the Vietnam Visa Application form (you can also get this on arrival - but it takes you to the front of the queue if you have already got this complete on arrival!).
Make sure you have US$25/cash  (single entry up to 3 months)  plus a passport photo with you.
On arrival in Vietnam - join the queue for the Landing Visa BEFORE immigration - hand over the hard copy of the letter,  your completed visa application form, your passport, US$ cash and photo. Your  passport will be returned within 10 minutes (or longer depending on how busy they are).
Some tips:
Make sure you have US$ cash with you  - they may take Vietnamese dong - but they wouldn't take any other currency or credit cards. You may get escorted to an ATM  on the other side of the border - but who needs the hassle. They will give change.
Make sure you have both the invitation letter printed out - you may need this for your airline (as proof of ability to enter Vietnam) and you will need it at the counter. Your smart phone won't do!
Make sure you have a passport photo - they will take photos on the spot for a charge - but again - really why bother.
Double check that your name, passport details  and your  entry/exit dates are correct at every step  - when the invite letter is issued and when your visa is issued. Getting  errors fixed on the spot is easy,  finding out later there is mistake, not so much.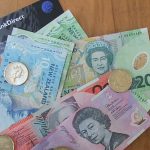 UPDATED August 2019  Often living in a small country at the end of the world is advantageous. But  not when you are looking for a great deal on cards to use when travelling.  Americans and Europeans have heaps of options for cash-back, point-hacks etc etc. New Zealand not so much. Until very, very recently we…
Read More

→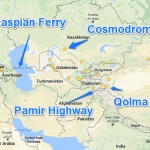 UPDATE  Well our Silk Road trip is over – 8 days after landing in Shanghai – we were landed in an emergency room of a hospital in Lanzhou – a city I never planed to overnight in… When your partner collapses on a bus to Xiahe you learn some stuff. I didn't panic – a…
Read More

→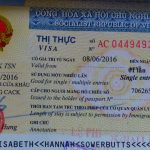 My Vietnamese visa issued on arrival at SGN Short answer – yes you need a Vietnamese visa if you travel on a New Zealand passport. (If you are a dual citizen of the UK or some European countries – you can  fly in (not  a land crossing) for 15 days without a visa). First Things…
Read More

→