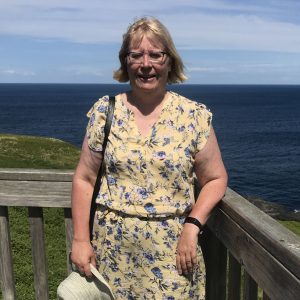 Hi and welcome to my travel site. Its a little different, probably like me, and probably like you. If you are looking for cruise deals or great cheap packages to warm places – you're probably in the wrong place.
I'm hoping that this site will inspire and motivate you to travel. I know its a little weird wanting to travel for the sake of it, I should know, I've been doing it for over 30 years!  Your friends and family probably think you are mad. Mine still do. They thought I might have grown out of it by the time I got to 30, or 40, or 50…
Guess not!
This site is born of frustration. There are no shortage of travel sites online;  Google "travel tips" – and you'll get over  1,000,000 results to chose from.  On the front page though you will find official government sites warning that the world is a dangerous place, travel agent's selling their services, and some publishers selling their guidebooks.
Maybe then you'll try searching for travel tips blogs. There be a bit of problem. There are lots and lots of travel blogs out there. Most of them are either written by people who are planning on travelling – that is they don't actually have any experience. The alternative are those blogs written by the perpetual nomad style of traveller. Someone who is travelling for years at a time, supporting their lifestyle with freelance work and my making money from their travel blog. That can be good -there are some nice blogs out there. But it also means that there are an awful lot of blogs focussed on the younger traveller, or the long-term traveller.
I've travelled for up to eight months at a time. I travelled when I was younger.
Now I'm older, I do shorter trips – typically between two weeks and two months. I write about what I think about travelling in general in my travel blog.
But I'm also a researcher, particularly these days, I am my own travel agent, and when I check prices with an agent, I usually know more about the details of getting somewhere than they do.  It occurred to me that information could be useful to others as well. So under the Destinations link at the top of the page you will notice some detailed articles on the places I've been recently plus those that I'm currently researching.
Hope you find something useful.  Or sign up for the newsletter and I'll send you regular updates from the ever fascinating world of travel.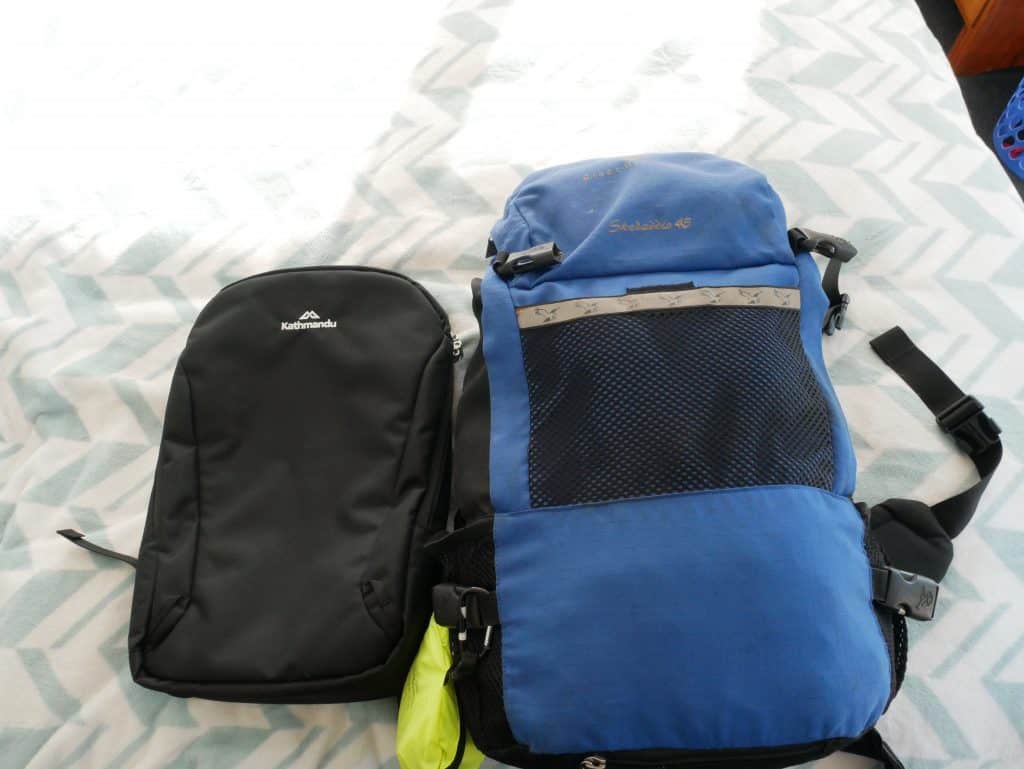 Packing for a trip to China's Western Sichuan province has been challenging. Most of the trip will be at altitudes over 3000m – in mid-late October the temperatures are looking at  zero to mid teens centigrade.  Not warm at all.  Plus I want to  carry just my carry-on sized 45l backpack and a smaller day…
Continue reading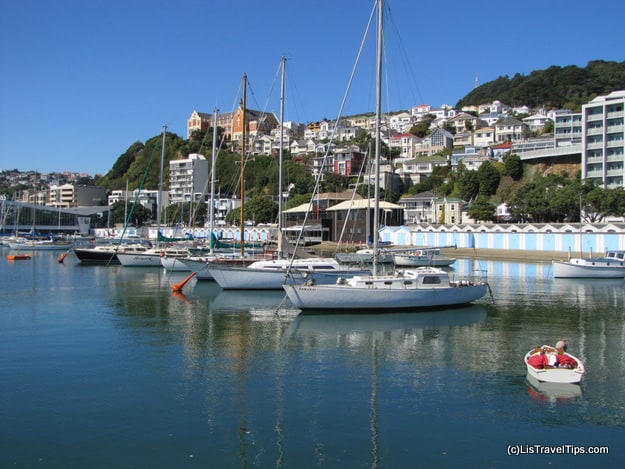 Short version – yes. Longer version. I have a decent "super-zoom" camera –  the Canon 20IS (the 50IS is the latest model). I've had it for several years and am not planning on replacing it. But I know more and more  travellers are ditching their point and shoot cameras and just using iPads or phones…
Continue reading