When it comes to presents and special occasions, a variety of gift ideas come to mind time and again… flowers, chocolates, money, gift cards, electronics, and of course, jewelry. For a very special occasion, though, sometimes an even more exciting gift idea could be the perfect fit for the special couple. Giving romantic vacations as gifts instead of just giving money or standard presents can make all the difference in the couple's experience. Even if you can't afford a full trip, weekend getaways for couples also make very nice gift ideas for special occasions.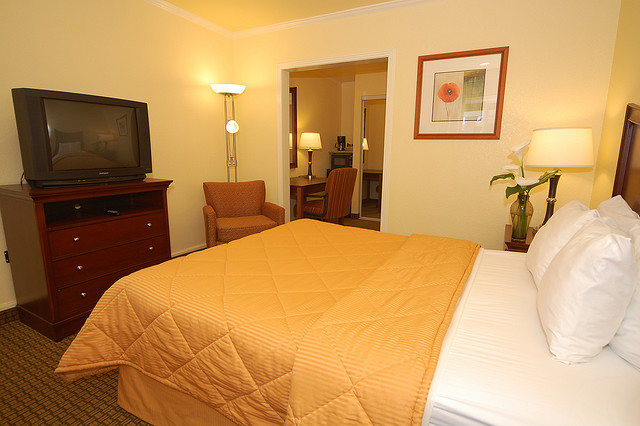 If you are interested in giving a gift of a romantic vacation rather than a typical wedding or anniversary gift, you should consider these important tips:
Occasions to Give a Romantic Vacation Gift
Certain milestones in life call for more significant recognition and celebration than others. Weddings, anniversaries, milestone birthdays, and pregnancies comprise many of these important life events and occasions. If you are interested in giving your loved one a special gift of a romantic vacation, here are some suggestions on the most appropriate occasions:
1.    Wedding gift – Surprise your son or daughter and their spouse with a special trip for two sometime after the honeymoon. Or, surprise your husband or wife with a romantic vacation for the two of you to enjoy sometime after your wedding.
2.    25th or 50th Anniversary gift – Show your parents or in-laws how much you care with a special customized vacation just for them on their silver or golden anniversary.
3.    30th, 40th, 50th, or 60th Birthday gift – Let's face it – some birthdays deserve better presents than others. Chip in with your friends for a best friend's birthday or surprise your child or parent with an amazing birthday present they'll never forget.
4.    Baby Moon – Treat your wife to one last hurrah before your little baby arrives. Go somewhere tropical and wonderful like Hawaii or the Caribbean! If you can't afford a long and exotic trip, a few romantic weekend escapes should do the trick.
5.    Retirement – Retirement is an excellent excuse to get out and travel the world! Get your gift special recipient started on the path to relaxation, world travel, and excitement.
These are just a few examples of milestone occasions that might be appropriate to receive a romantic vacation as a gift. Depending on a person's schooling, career, and lifestyle, other occasions may be fitting as well. Remember, a gift of experience – like a romantic vacation – lasts a lifetime in the person's memory. Celebrate those special occasions in style!