Are you one of those rowdy occasional road trippers that find satisfaction in driving around strange places just to unwind and chill out? Then you may find RV fulltiming a lifelong passion if you have accessed to well-spruced up recreational vehicles. The idea that you can live on the road with comfort is now made possible with the inventions of recreational vehicles which are not only used to get you here and fro. The highlight of these redefinedvehicles is that they are made to provide you a modern home setting that you can lavish on even while you're constantly mobile, traveling from one place to the other.
The access to wonderful recreational vehicles thus fueled the desire of many outdoor enthusiasts, RVers and road trippers to eventually venture out the full time road life experience of living on the road. And why not? Why stay in a stationary home setting when you can encapsulate all the amenities, features and functions of a typical household setting in a well-spruced up and transformed vehicle? This is exactly what a recreational vehicle is made to do: provide you a recreational experience of overwhelming outdoor perspectives – the joy of embracing the world in various panoramic views – every single day.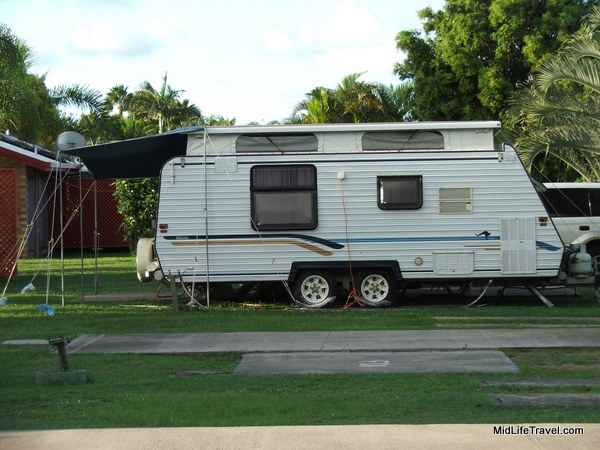 The best recreational vehicle types for fulltime RVers are class a, b, and c motorhomes and fifth wheel trailers. Any truck or bus that's redefined to accommodate more amenities and features are the best options.
Most of the RV fulltimers own their own recreational vehicles. Because mobile living has become their lifestyle, it's important that these people get to have a 'free hand' in the RV customizations, redesigning plans and maintenance that will suit their tastes and convenience best. While it is true that you can now rent RV units from selected vehicle rental centers, if you are really serious to go fulltime with RV living then anyone would suggest buying one. Rented RVs are only best for both short and long term vacations.