Hiking is not for everyone. In fact, not all athletes can survive the tough trails these adventurers have to go through on a daily basis. The combination of breathtaking sights and the uncertainty of traversing through unknown territories bring a sense of excitement and fulfillment that perhaps only hikers will ever learn to love.
If you are one of those who long for great adventure in the outdoors, then we dare you to take on the top 5 most perilous treks that will surely test your wits, patience, and endurance.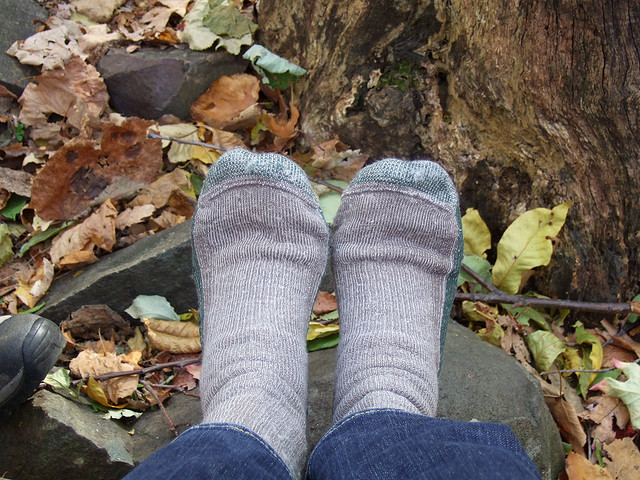 1. Tongariro Northern Circuit
North Island, New Zealand
The island of New Zealand is home to some of the world's most majestic views and is high on the list of the most beautiful and equally dangerous hikes across the globe.
The Tongariro North Circuit is a world heritage site that lies on its northernmost tip. Crossing this great tail involves roughly 2 -3 nights and takes hikers across 35 kilometers of magnificent terrain. Filled with a perfect mix of ashen surroundings, the Tongariro Circuit is like going to another planet.  Set on the grounds of Mt. Ngaurube, doubling for Mt Doom in the famed LOTR movie franchise, a trek around this area will take you through glacial basins, volcanic beds, and smoldering jot craters.
2. Zion Narrows
Utah, United States
Recognized by the National Geographic of America as the 5th best destination for adventures in the country, a trip through Zion Narrows will take you through canyons and streams that abounds with a picturesque sandstone wall that towers over 3,500 feet.
Despite it's curtain of majestic views, Zion Narrows is not for the faint of heart, as it can instantly turn from calm to treacherous in a matter of minutes. Flash floods are not new to this part of the state and have claimed the lives of some of the most adventurous hikers.
3. Annapurna Circuit
Nepal
Known for its lush landscape, the Annapurna Circuit's snow capped peaks creates a perfect mantle of land for trekkers who are in search of new and refreshing exploits.
With an elevation of more than 17,740 feet, trailing through this mountain patch takes roughly 3 weeks, wherein you will pass through Buddhist temples, teahouses, and hot springs that have enamored hikers and tourists alike.
4. Inca Trail
Peru
All hikers dream of passing through the world famous Inca trail that offers some of the most captivating sceneries in South America.
Navigating through its elevated alpine terrain, trekkers can take in the sight of Incan ruins and the Peruvian mountains, but this 4 day hike can be full of surprises, which is why hikers only traverse through these lands fully prepared for the journey ahead.
5. Tiger Leaping Gorge
China
Situated along the historical Yangtze River and Jade Dragon mountains lays the Tiger Leaping Gorge. Dubbed one of the world's deepest river canyons, circumnavigating this curvaceous 14 mile ravine is both challenging and rewarding.
Together, these 5 ultimate hiking destinations make up some of the best that Mother Nature has to offer, and while trekking through these paths present risks and danger, the unique experience and enjoyment they offer makes all the effort worth it.